We are a local company that has been serving Santa Cruz County for almost

20 years

.

As a full service roofing contractor, we are able to provide outstanding quality work in the areas of residential and commercial roofing. We pride ourselves on providing quality installs with quality products.
We offer products with lifetime warranties on both steep and flat roofing applications and back all of our installations with a 10 year craftsman warranty. Whether you are looking for a luxury option for those making a statement, are needing a new roof or roof repair, we are the company you are looking for. We enjoy challenging projects and will do our best to make sure you are satisfied before we complete the project.
Roofs we have done in the last
12 months

What our customers say about us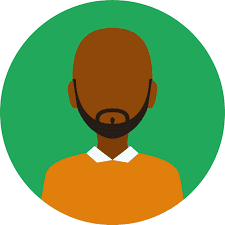 Seth G.
Moriarty's Roofing came and replaced our roof this winter and did a fantastic job. Kelly is the owner of the company and he came out and spoke with us thoroughly about what the situation was and which direction to go He is super personable, knowledgeable and professional and we felt very comfortable going forward. A short time later, Jason (lead/foreman) and his crew came out and, the old roof removal, residual prep carpentry and new roof install was done in three days….they were very very fast while workmanship and jobsite management was excellent….literally, the day after they finished, it started raining. We really appreciated the very professional execution of the job from start to finish and our roof looks outstanding. In the end, the whole job was excellent and we would enthusiastically recommend Moriarty's Roofing to anyone looking to take care of such an important part of their home.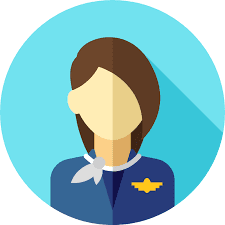 Jing T.
I want to say "Thank You" to Shaun, Jesse and all the other crew members for replacing our bubble roof with a new IB Roof System. They did a great job from the beginning to the end with good communications, on-time work schedule. Though the roof has some ponded water near the gutter area after the work was done, Shaun came back and gave me details explanation. I definitely would like to recommend this company for anyone who needs any roof repairs.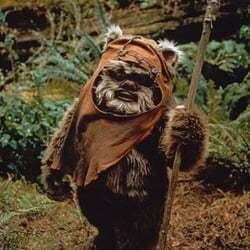 Ricardo C.
I didn't go with these guys. I had to go with someone who was a bit cheaper, but I'm still giving them 5 stars. Kelly came out to give me an estimate. He's a genuine guy with a good smile. Felt comfortable chatting with him. I got 5 roof estimates and he gave me the best, most comprehensive explanation of what he was going to do and gave me the best suggestions of what to do with my unique roof situation. No one else explained things as best as he did, nor spent as much time.
I believe you get what you pay for. I had limited funds and couldn't afford the best (so I'm rolling the dice with someone who was a bit cheaper) but I'm smart enough, and experienced enough with houses (did my own remodel of my home), to know when someone offers quality and I think Moriarty is probably the best around.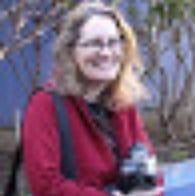 Andrea M.
Our townhouses needed new roofs. We called several roofers for bids but had a hard time getting them to come out for an HOA. Moriarty's was the first one to respond and give us an estimate after trying many. There estimate was a tiny bit higher than another company but we felt the relationship and communication was an important factor in deciding and boy were we right. The staff at Moriarty's are top notch. The job was done quickly but with care. They cleaned up after themselves and we felt like family was doing the job as they were so friendly and concerned about our needs. The paperwork was clear with no surprises. The after inspection was a breeze, they even installed my smoke alarm that was really high up! We had another roof that needed a chimney cap that blew off and Frank came and did it himself for free! Our roofs look amazing. We have used many construction companies over the years, and Moriarty's is by far the best. If you want excellent work done and good communication, then go to Moriarty's.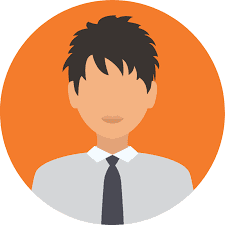 Jason Z.
This is a great outfit that does wonderful work and ice great customer service which makes them a delight to work with. The owner of the company is personally involved and always available to handle any questions or concerns. And most importantly the quality of the work was exceptional! I will definitely use them again in the future and would definitely recommend them to others.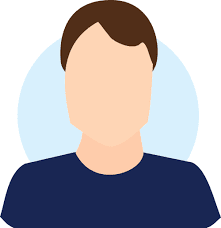 Evan F.
Excellent work! The job couldn't get started right away so the Moriarty crew made sure my roof wouldn't leak until they could get the job done. They handled every detail with the utmost care and professionalism. They fixed code errors on the roof of my home and got the job done under the listed high estimate. They worked with me to get financing and checked with me about everything before doing extra work. I highly recommend this company for any roofing matter.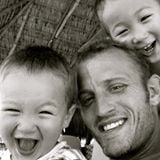 Paul G.
Kelly and company could not have been more accommodating and attentive to detail. They re-roofed my home with great efficiency and professionalism. I HIGHLY recommend Moriarty's Roofing! We are extremely happy with all-aspects of our re-roof. A big job was done very quickly and with minimal intrusion into our daily life. Thanks Kelly!